The Water Observatory of the Botín Foundation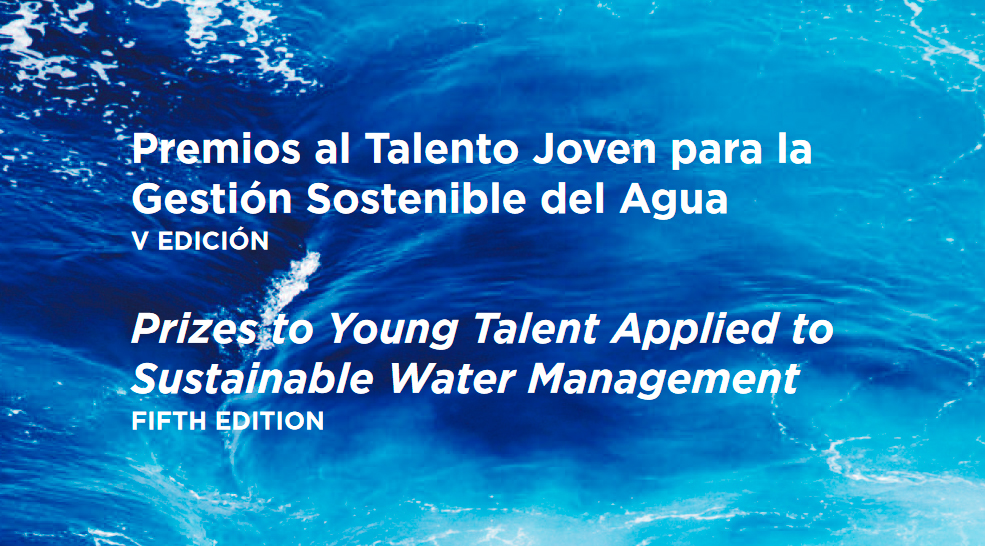 is an influential think-tank whose characteristics are different from other innovation and idea-generation centres dedicated to water management, nationally and internationally. The think-tank addresses water management and governance issues from an interdisciplinary approach.
The Water Observatory was formally established in 2008, although its work, devoted to the problems of governance and integrated water resources management, dates back to 1998. The main distinctive qualities of this think tank are:
Promotion of research talent.
Research and generation of ground-breaking ideas on water governance and integrated water resources management.
Introducing new concepts.
Space for discussions, meetings and proposals.
Relevance on issues related to environmental ethics.
Wide dissemination.
These numerous studies and specific initiatives point out that in Spain, the water problem is not physical shortage, but rather of poor governance due to the persistence of out-dated paradigms, which do not consider the technological advances achieved in recent decades, confront openly the new challenges that are emerging, or consider the role of virtual water trade. The latest projects proposed by the Water Observatory go beyond mere academic quantification of water uses and focus on improving the implementation process.
We would not like to end without noting our gratitude to Emilio Botin O'Shea, member of the Botín Foundation Board of Trustees. It was he who launched the first study, the Groundwater Project, in 1998 and since then we have always had his support.